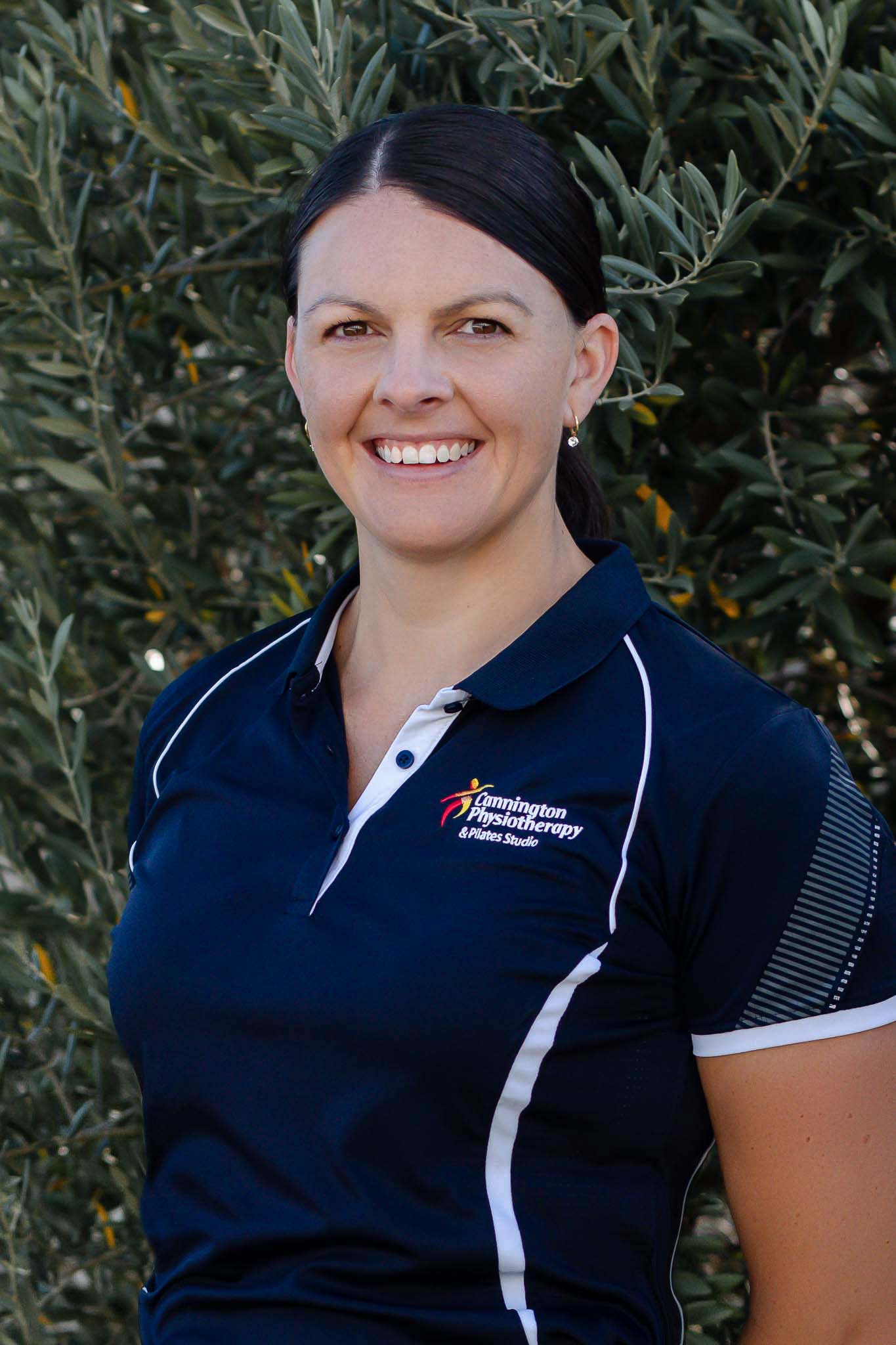 Kelsey is a co-director of Cannington Physiotherapy and graduated from The University of Notre Dame in 2010. She started working at Cannington Physiotherapy in 2007 during her studies. She is one of our experienced Physio Exercise Instructors and works with the Demons State League netball squad for injury prevention and management.
Kelsey continues to play netball at Southern Districts and has had extensive experience treating many types of musculoskeletal conditions including sporting injuries and neck/back pain. Kelsey also performs pre-employment screening assessments and treats work related injuries.
She performs dry needling and has completed further training in Mulligan's manual therapy techniques.
Outside of work, Kelsey enjoys spending time with her family, friends and little girl Evie. She is also an avid West Coast Eagles supporter.