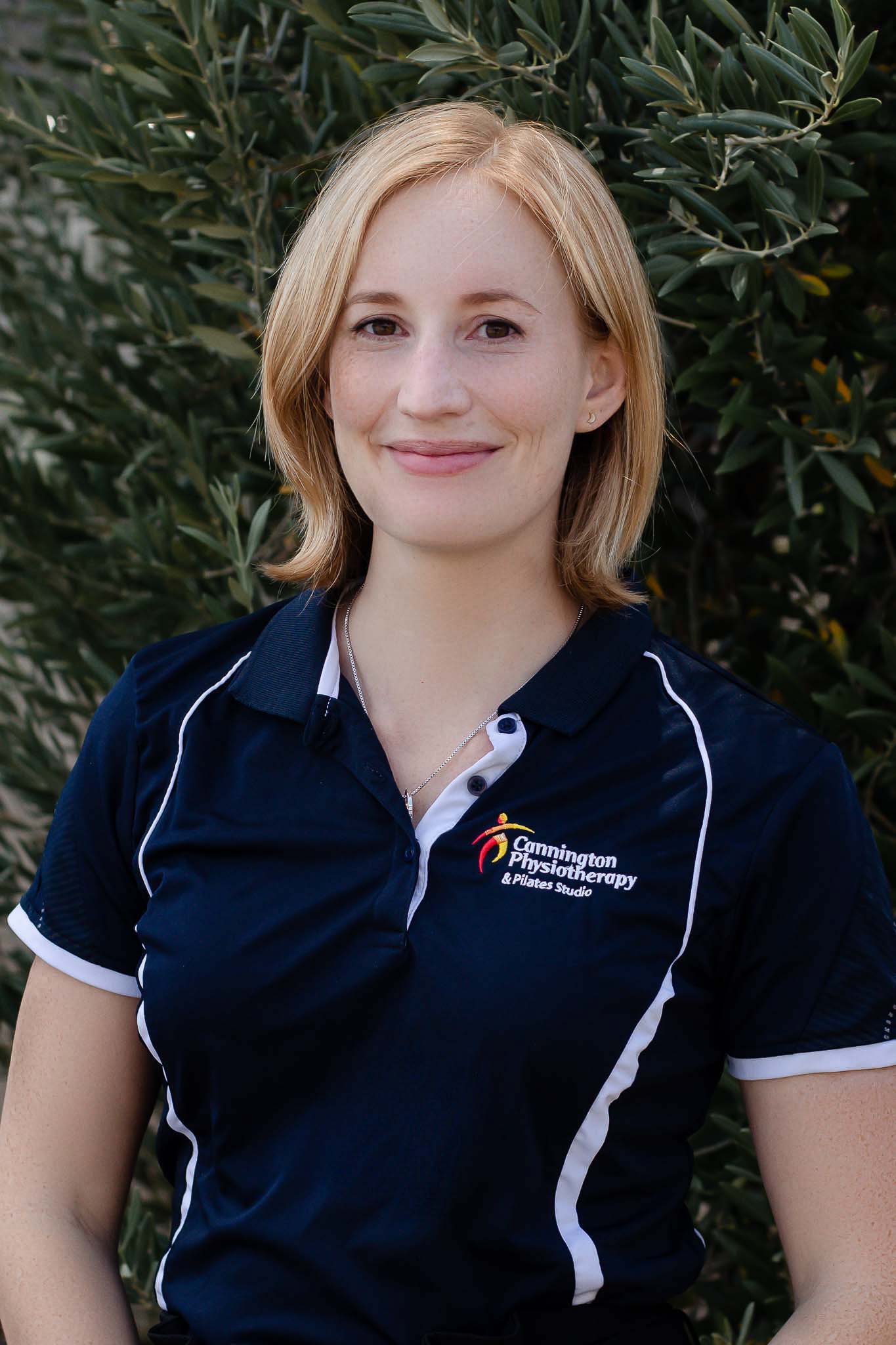 (CURRENTLY ON MATERNITY LEAVE)
Jessica graduated as a Physiotherapist from the University of Notre Dame in 2010. Jess has experience working in private practice and with sporting clubs and in early years following graduation, aged care. Since working as a physiotherapist, Jess has formed an interest in Bowen Therapy, specifically neurostructural integration technique (a form of alternative soft tissue therapy) as well as in TMJ dysfunction and pain.
Jess regularly uses dry-needling as part of her treatment and is a firm believer in its effects. Jess also has an interest in women's health and paediatrics and is planning on furthering her studies in these fields of Physiotherapy.
Jess is one of our instructors taking our Physiotherapy Exercise Sessions and also has training as a Clinical Pilates instructor. She has undertaken Pilates classes (involving mat, reformer and barre work) herself for many years and experienced the benefit of this form of exercise first-hand. Her general interests include travel, relaxing at the beach, swimming and watching sport (especially rugby).