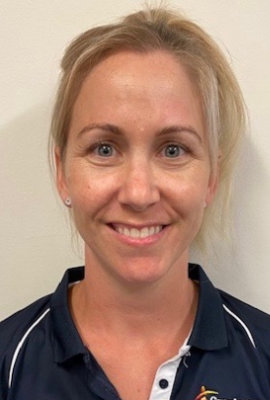 Jenna has a particular interest in treating musculoskeletal injuries, particularly spinal and cervicogenic headaches. Jenna's true passion is sports specific rehabilitation which she developed whilst working as a sports trainer with Inglewood Soccer Club whilst studying. Jenna's diverse background allows her to treat injuries with a holistic approach including soft tissue/trigger point release, joint mobilisation and functional strength retraining.
Jenna completed her Masters in Physiotherapy in 2012, bringing with her a wealth of experience having completed two further degrees in Exercise Science and Exercise Rehabilitation. Jenna has previously worked in Canada and Australia as an Exercise Physiologist and Physiotherapist in both hospital and community based settings.
Jenna recently gained qualification in Dry Needling and is making use of this in the management of her patients.
Outside of the clinic Jenna has an active lifestyle enjoying all outdoor activities, participating in Pilates herself, dance, netball as well as being an avid traveler.