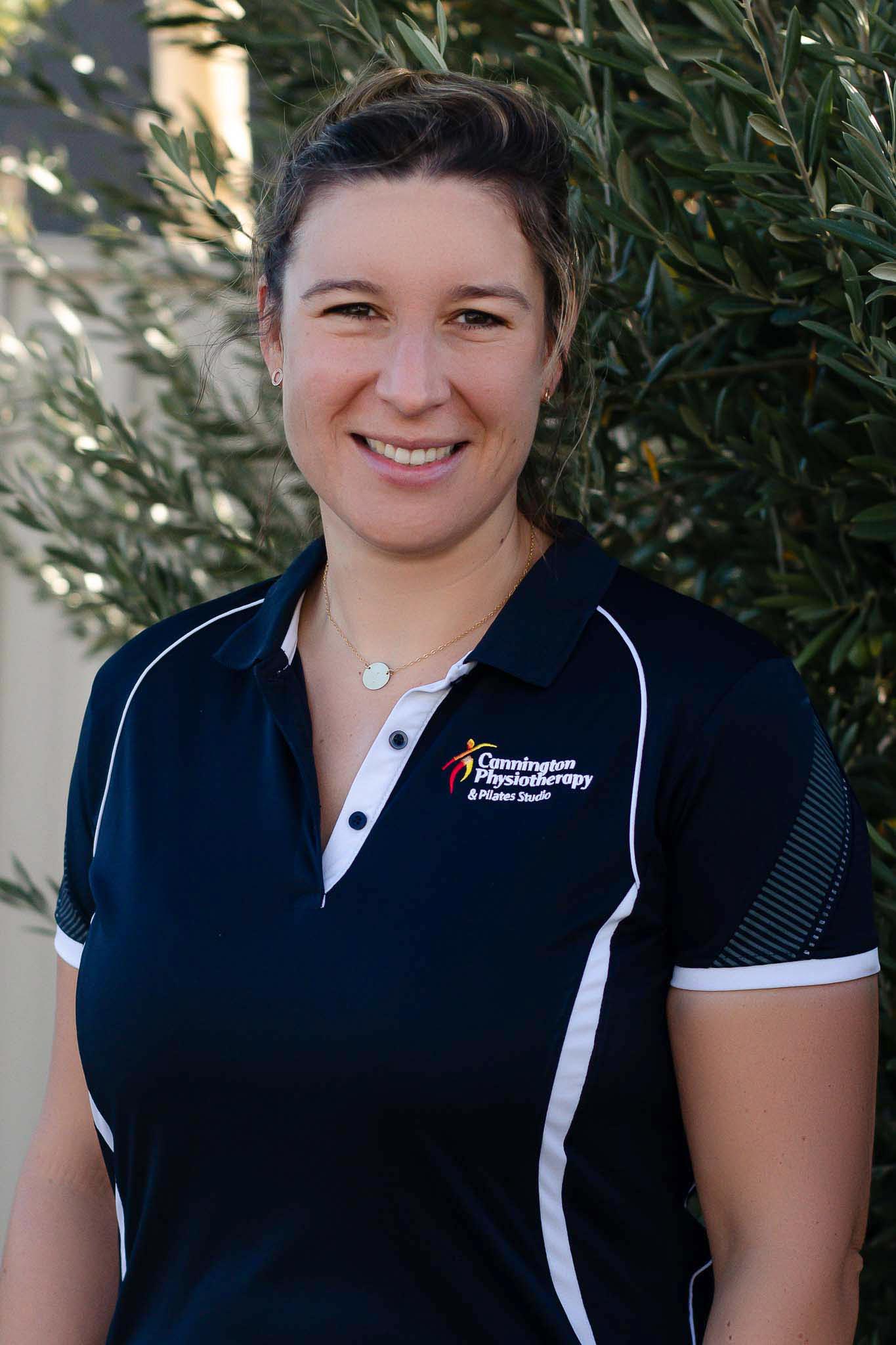 Ilena is a co-director of Cannington Physiotherapy and completed her Bachelor of Physiotherapy degree in Trinity College, Dublin, Ireland in 2008. Ilena begun treating in Australia in 2012 after moving from New Zealand. She worked for several years in both the hospital and private sectors, focusing on spinal injuries, post-operative rehabilitation, and sports injuries.
Ilena has a strong interest in sporting, post-operative and workplace rehabilitation, completing a Post Graduate Diploma in Manual Therapy here in Perth in 2014. She carries out regular one to one exercise rehabilitation sessions both at our on-site rehab gym and external gyms, as well as taking our Physio Exercise Sessions (PES) here at Cannington Physiotherapy.
Away from work, Ilena enjoys keeping as active as possible, loves all outdoor activities, particularly running and cycling since retiring from rugby and is an avid traveller.