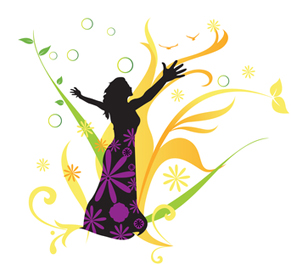 Women's health issues can be a sensitive topic and often these symptoms are associated with poor pelvic floor and core muscle strength. A specific assessment and prescription of some simple exercises can improve many Women's health issues.
Our Physiotherapists are highly skilled in the assessment and treatment of the following women's health conditions:
Pelvic floor dysfunction – including stress and urge incontinence in both male and female clients. Successful rehabilitation of pelvic floor muscles may reduce the need for more invasive surgical procedures
Pelvic girdle pain – including instability associated with pregnancy
Post-partum care – including mastitis; back pain; pelvic floor and lower abdominal retraining
So how can Cannington Physiotherapy help?
Our Physiotherapist will take you through an initial consultation to fully assess the relevant issues and formulate an appropriate treatment program.
During this consultation, the Physiotherapist will provide education on the anatomy and function of the pelvic floor and abdominals and answer any questions you may have.
One or more of the following assessment tools may be used:
– Real Time Ultrasound biofeedback of pelvic floor and/or lower abdominal contraction
– Bladder chart/diary to record usual bladder habits
Well educated clients can become more independent and more confident with the treatment and management of their condition.
Emphasis is on progression of a suitable home exercise program as treatment of chronic issues often requires persistence in exercise and management over some months.
If you have any questions regarding Women's health or how Cannington Physiotherapy can assist you improve your health and wellbeing please call 9351 8737 and speak with one of our friendly staff. Alternatively you can book an appointment by clicking on the link at the top of the page.