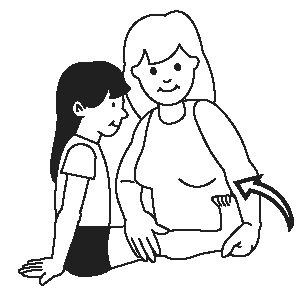 How often have you heard your child complaining of a sore back, aching knees or painful shoulders or feet? Whilst most aches and pains may not be serious, it's easy to forget that kids aren't unbreakable!
Kids are balls of energy and with all the running and playing our kids actually do, some of these aches and pains can lead to problems later in life.
The fact is many childhood aches and pains can be easily identified and corrected with some simple modifications such as new shoes, orthotics or back-packs. Also the addition of simple exercises and stretches can dramatically improve their pain.
At Cannington Physiotherapy we can assess the needs of your child in relation to their pain and can tailor a specific program to help get the spring back into their step. So why not take advantage of the school holidays and bring your child into to see one of our highly skilled physiotherapists.
If you would like to know more call 9351 8737 and one of our lovely staff members will answer all your questions. Alternatively if you would like to book an appointment you can do so by calling or by clicking the link on top of this page.