In 2018, the Federal Government announced its plans to make certain natural therapies ineligible for private health insurance rebates. Among these was Pilates. Our Physio Exercise Sessions draw from elements of Pilates and remain health fund rebatable, however, we are no longer able to use the name "Pilates" for these sessions. We are introducing a group fitness style Pilates Circuit and these classes are designed for intermediate & advanced participants. These classes cannot be claimed with private health insurance.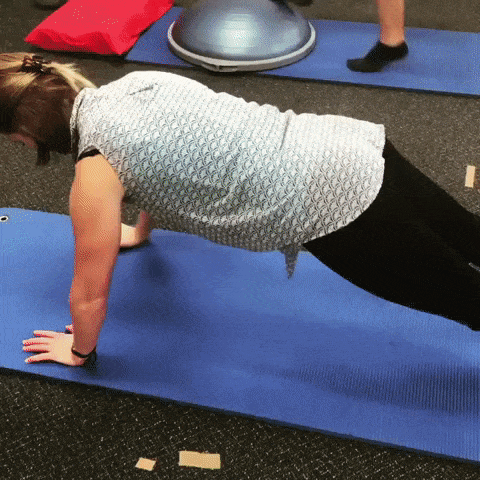 Please see the blow frequently asked questions regarding these changes, courtesy of the Australian Physiotherapy Association (APA). You can also visit their website for more information or speak to one of our friendly staff members.
What prompted these changes?
It's important to understand that the Department of Health – not private health insurers – introduced the review of natural therapies in its campaign to remove rebates for low-value care. Private Healthcare Australia has been very supportive of physiotherapy.
Physiotherapy is recognised by all parties as high-value, evidence-based care. Therapeutic exercises delivered by physiotherapists are still eligible for rebates.
What about Clinical Pilates?
The Department of Health does not differentiate between Pilates and clinical Pilates and has removed rebates for sessions that are solely Pilates. Therefore rebates will not be paid for clinical Pilates and clinical Pilates should not be referenced in your physiotherapist's clinical notes. All parties have agreed that physiotherapy is physiotherapy, and your physio exercises classes can include exercises drawn from Pilates but must not consist solely of Pilates.
How regularly do 1:1 re-assessments need to occur?
The reform does not impact the basis of good physio practice, which includes regular assessments and adjustments to treatment plans based on clinical reasoning and justification. Your physio should continue to assess their patients on a case-by-case basis. Some private health insurers require at least yearly reviews.
How is receipting treated?
Receipting, like all advertising and promotion of sessions, should reflect that they are physio exercise classes and not Pilates. All billing and receipting should reflect the correct item codes.
Is there a grace period or time to transition from the reforms?
The reforms take effect on 1 April 2019 and each physio clinic has until then to adjust their advertised timetables and advise their patients.
What has changed for physiotherapists delivering Pilates-informed exercises?
Physios who are already meeting their obligations as clinicians – such as suitable screening, assessment and record keeping – will continue to be compliant with PHI rules as long their sessions do not solely consist of Pilates exercises and are not scheduled as Pilates.