Winter Netball is just about to commence, and now is the perfect time to ensure your body is ready to play, and hopefully get through the season Injury free!
Here at Cannington Physiotherapy we have several Physiotherapists who have a special interest in Netball, from providing services to State League teams, to playing themselves, we are ready to provide all the guidance you need to get you on the court.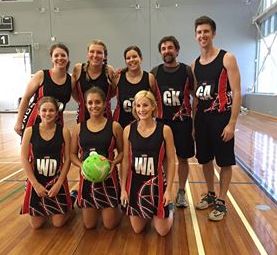 Whether you have been playing for years, are new to the sport, or getting back into it after a break, there are a few things you need to consider to keep yourself pain and injury free.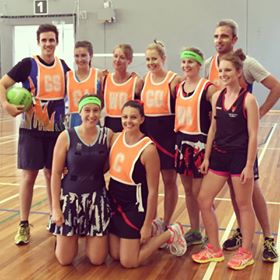 Netball is such a dynamic sport with a high physical demand on our bodies, and one of the fundamental skills is good balance, for both improved performance and injury prevention. We have a short clip on our website which shows a range of balance exercises so you can get an idea of some of the exercises we often prescribe to our netballers.
Another useful resource is Netball Australias KNEE Program, which provides examples of exercises specific to junior, recreational and elite netballers.

But most importantly, getting your body assessed by a Physiotherapist is one of the key things you can do to identify any potential problems before they arise. We are often helping netballers with footwear advice, strapping education, warm up and skill development strategies as well as successful return to sport from injury. So if you have any questions or niggley injuries before the season starts, come in and see us!