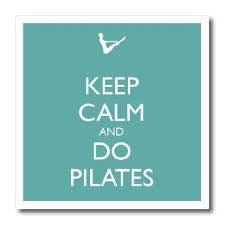 Due to popular demand Cannington Physiotherapy will now be offering 4pm and 5pm Pilates Sessions on Fridays.
We know how difficult it can be to get into Pilates after work so Lydia has come to the rescue. Lydia will be running our Friday afternoon sessions, so if you are looking to workout before the weekend you better get in quick.
Cannington Physiotherapy still offers a number of different session times including Saturday mornings so if Friday isn't for you I am sure we have something else to tempt you with!
Any questions call 9351 8737 and one of our lovely receptionists will be happy to help. Alternatively click on the link below to see some more information about Pilates and what it offers.