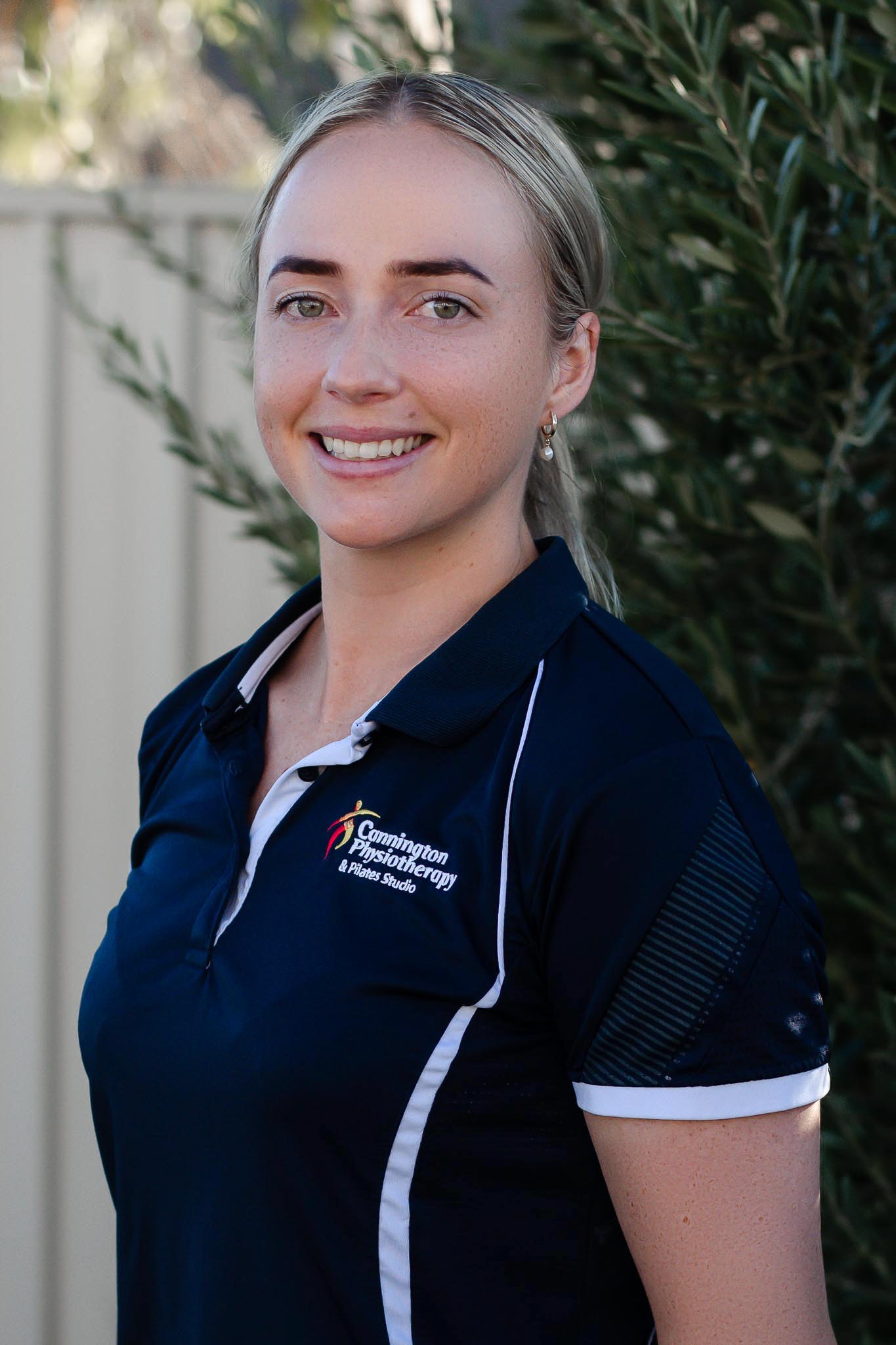 Shelby grew her passion to be a physiotherapist through competing at an elite level in beach volleyball. Through experiencing the knowledge and skills physiotherapists delivered during a number of injuries, Shelby entered into a Bachelor of Physiotherapy at The University of Notre Dame.
The passion to empower clients to help achieve their goals has only grown since, with a special interest in educating patients on building long lasting changes to improve their well-being. Shelby has a special interest in exercise-based rehabilitation techniques and takes our onsite gym-based PES (physio exercise sessions) here at Cannington Physiotherapy. Shelby also utilises her skills in dry needling and hands on manual therapy to optimise her patient's recovery.
Outside of work you may see Shelby still on the beach volleyball courts or trying to cook up a storm on the barbeque, any tips on the perfect roast would be appreciated.