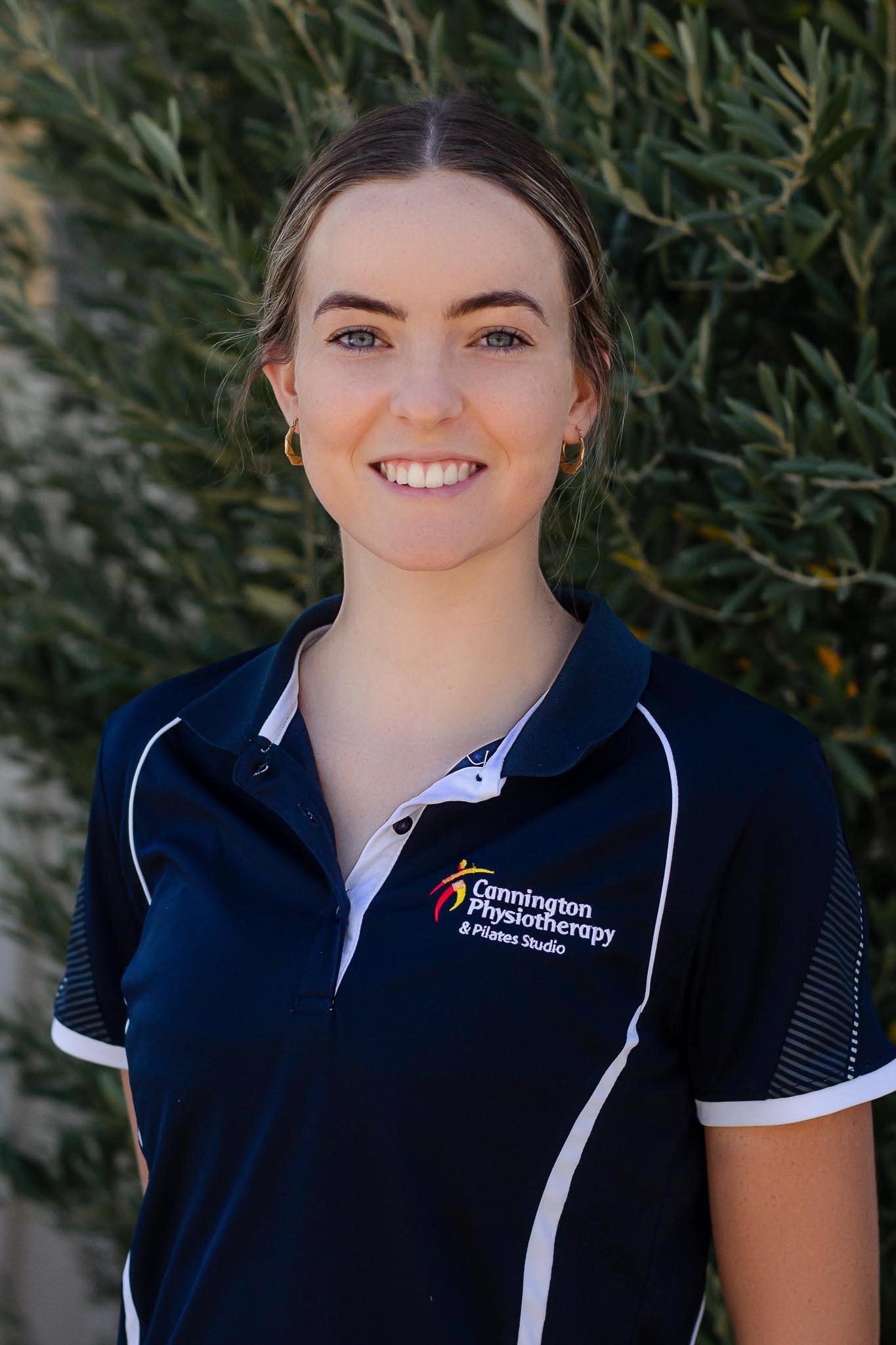 Jaslin grew up in the Wheatbelt town of Northam where sport is an important part of the community, exposing her to the world of physiotherapy which encouraged her to go on to complete her degree in Physiotherapy in Notre Dame.
Jaslin has a particular passion for musculoskeletal and sports rehabilitation especially after working with her local netball club for a number of years. During her time with the club Jaslin treated a multitude of injuries including low back pain, neck pain, knee and ankle injuries. Jaslin has also completed her dry needling accreditation. Jaslin's hard-working and diligent nature allows her to provide the best quality care to her clients so they can reach their goals.
Outside of work Jaslin is a keen netball player and likes to keep as active as possible, but enjoys the company of family and friends, travelling and a quality book.