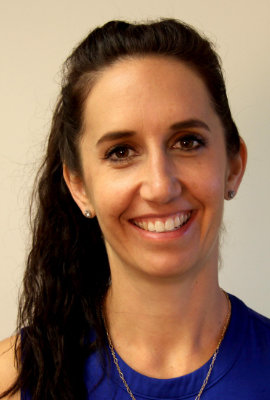 Clare enjoys treating a wide variety of musculoskeletal injuries, using her dry needling and Pilates experience to compliment hands on therapy. Clare participates in Pilates classes herself and enjoys running and spending quality time with her young family.
In her spare time, Clare is a keen runner, enjoys listening to music and reading.
Clare returned to Cannington Physiotherapy in 2016 after having time off to start her own family. Clare graduated from Curtin University in 2007 and began working at Cannington initially in 2008. Clare has completed two dry needling courses and is also one of our Pilates instructors.